At Performance Sports and Spine, we strive to improve patient performance, function, and quality of life by providing the most advanced medical care to every patient through integrated clinical practice, education, and research. We believe in treating each patient with the compassionate care that we would provide to our own family members.
We believe that movement is medicine. We seek to understand the root cause of your pain so that we can create a tailored treatment plan utilizing a multidisciplinary approach.
Performance Sports and Spine
We are dedicated to staying up-to-date with the latest research and technologies in pain management, and to treating each patient with respect, dignity, and understanding.
Born and raised in the suburbs of Philadelphia, I've been passionate about functional and physical medicine ever since hitting the squat racks in my small middle school gym filled with sweaty and uncoordinated teenagers. Spending a majority of my free time around my school trainers, I had started to learn that any movement is good movement for our body so long as it occurs consistently and safely. I believe in incorporating regular physical activity as a means for improving our quality of life, this is why I always tell my patients 'movement is medicine.
After my undergraduate studies at The Pennsylvania State University and medical school at The American University of Antigua, I spent time at Rutgers-Kessler Institute for Rehabilitation performing clinical research in knee osteoarthritis, sports medicine and regenerative medicine. I knew I needed to continue this research and gain additional skills in treating musculoskeletal conditions if I truly wanted to become an expert in physical medicine.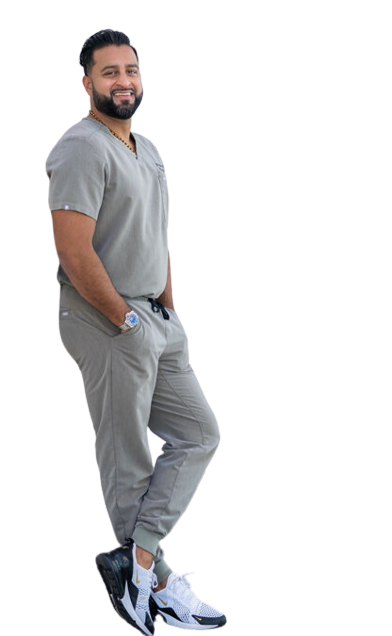 This lead me to my residency training in Physical Medicine and Rehabilitation at Northwestern Medicine's Marianjoy Rehabilitation Hospital. I appreciated the importance of mobility and its effect on our bodies and health. As Chief Resident, I was able to implement a diagnostic ultrasound curriculum, for my co-residents, to help diagnose and treat musculoskeletal injuries. Additionally, I provided sideline coverage for local high school and college teams with Loyola Sports Medicine, which lead me to help create the first tele-concussion clinic in Illinois at Northwestern Medicine.
While in residency, I noticed that many patients' functional progress was limited by chronic pain. I wanted to directly help these patients but I needed additional tools in my armamentarium. I decided to pursue a subspecialty fellowship in Pain Medicine at the University of Wisconsin-Madison. I was able to expand my expertise into wide variety of chronic pain syndromes, regenerative medicine, pain psychology and addiction medicine. I'm currently certified to treat opioid addiction (approximately 5% of all U.S physicians hold this certification). Most importantly, I developed my skillset in interventional techniques and minimally invasive surgery to help treat patients' acute injuries and chronic pain so that they may continue to function and improve their quality of life.
At Northwestern and UW-Madison, I took a special interest in use of interventional pain procedures and neuromodulation in chronic pain, publishing many research papers and book chapters in scientific journals and textbooks on the topic.
I am now double board certified in Physical Medicine and Rehabilitation and Pain Medicine. I believe in utilizing a multidisciplinary and integrative approach to treating chronic pain to minimize functional decline. I also provide healthcare consulting, expert testimony and utilization review services.
Beyond medicine, I enjoy spending my free time with family, reading and exploring new restaurants and different neighborhoods. I firmly believe 'movement is medicine and stay active with biking, boxing, and hiking as often as possible.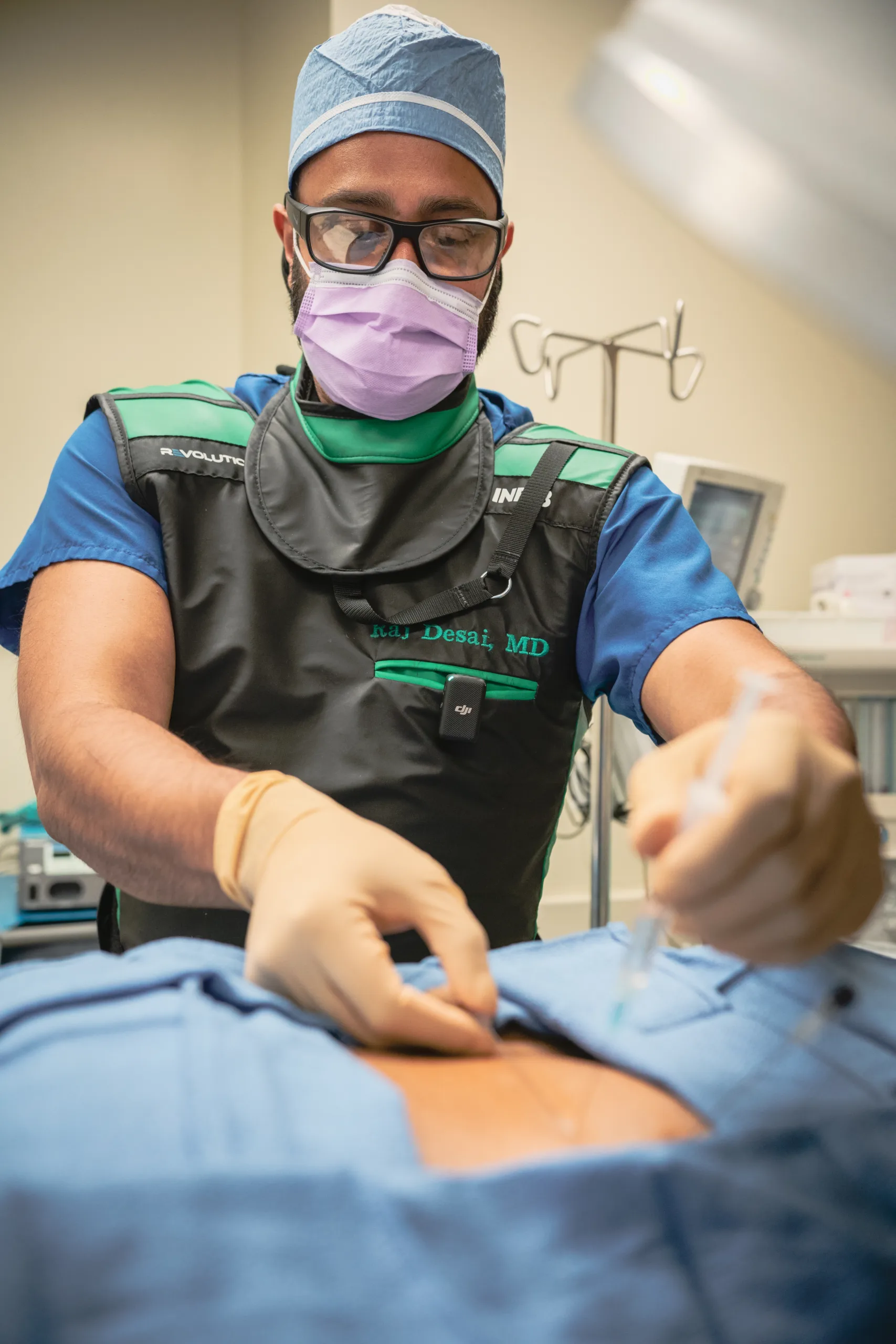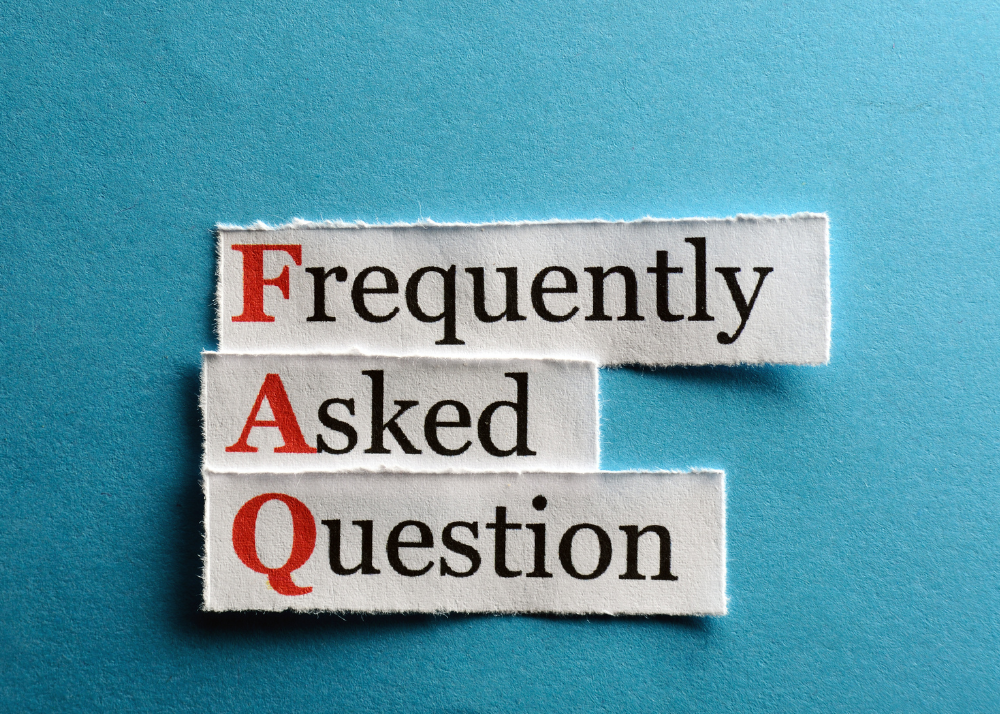 We accept Aetna, Cigna, Anthem Blue Cross, United and Medicare. We also provide concierge services, please call for more information
Pain is a common and often debilitating symptom that can significantly impact an individual's
quality of life. Pain management physicians, also known as pain medicine doctors or pain
specialists, are medical professionals who specialize in the diagnosis and treatment of pain.
Pain management physicians use a variety of techniques to help patients manage their pain,
including medication, physical therapy, and interventional procedures such as nerve blocks or
injections. They work closely with patients to develop a treatment plan that is tailored to their
specific needs and goals.
Interventional pain management is a medical specialty that uses minimally invasive, image-guided procedures to diagnose and treat chronic pain. These procedures are often performed using fluoroscopy, a type of real-time X-ray that allows the physician to see inside the body and guide the procedure. Interventional pain management techniques can include nerve blocks, injections, and implantable devices, and are used to help alleviate chronic pain that has not responded to more conservative treatment methods. Interventional pain management can be an effective way to manage chronic pain and improve quality of life for patients suffering from conditions such as back pain, neck pain, and osteoarthritis.